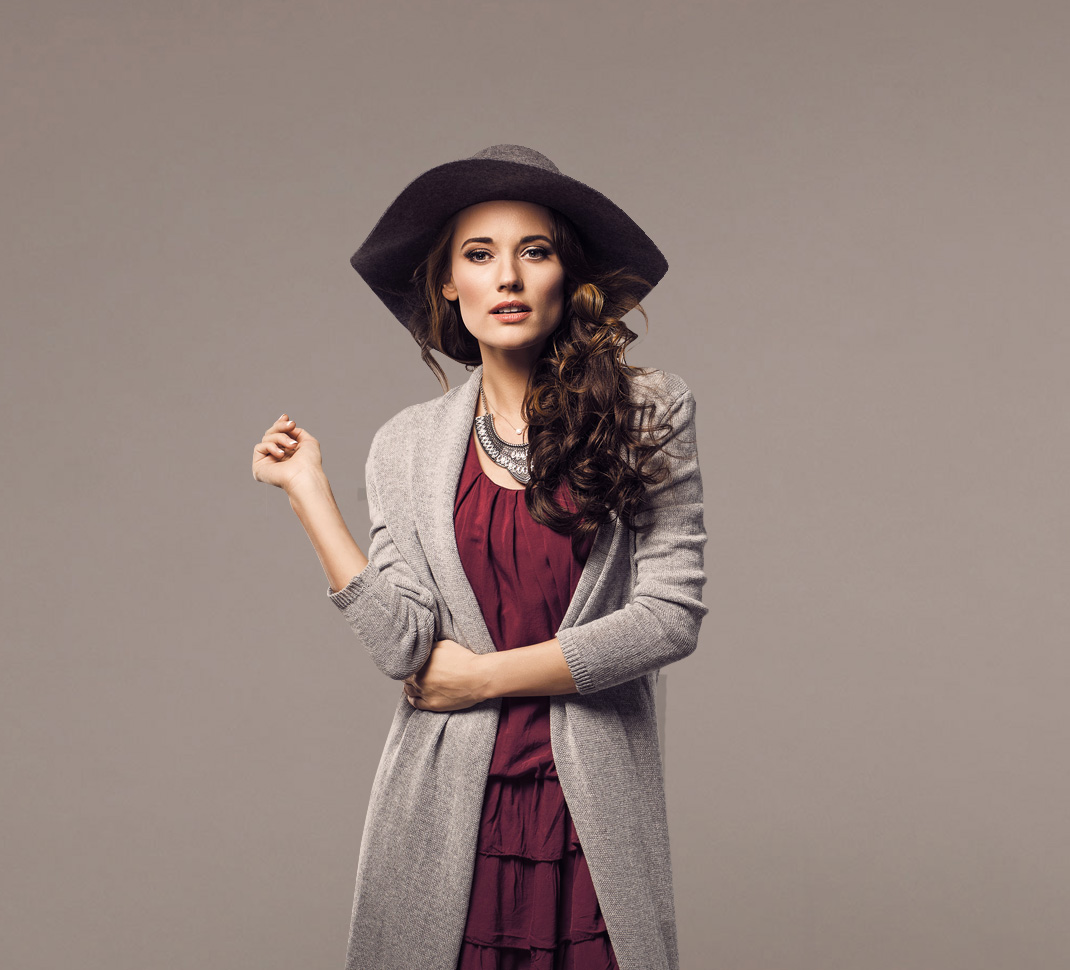 Welcome to Liontex Co.
Egyptian International Textile – LIONTEX Company, one of the leading textile manufacturer in Egypt, provides a wide range of fabrics at the most competitive product qualities and prices. The company continuously expand its products range in response to customers' demands and preferences.
Who We Are
Established in 2009, located in Port Said city, Egyptian International Textile – Liontex Co. is one of the leading company specializes in producing and selling a wide range of woven & Knitting fabrics.
our products: